Being scared of the dentist or dental procedures is common and normal. If you are one of those people who feel this way, know that you are not alone. And know that there is now a solution to help everyone receive the dental care services they need and deserve. With sedation dentistry, dental fears and anxiety can no longer get in the way of people when undergoing necessary oral treatments.

Have you heard of sedation dentistry but quite unsure if considering the said service is the best course of action? Let us at Roseville Topsmiles help convince everyone of the potential the said dentistry branch offers. Here are the reasons to give sedation dentistry a go!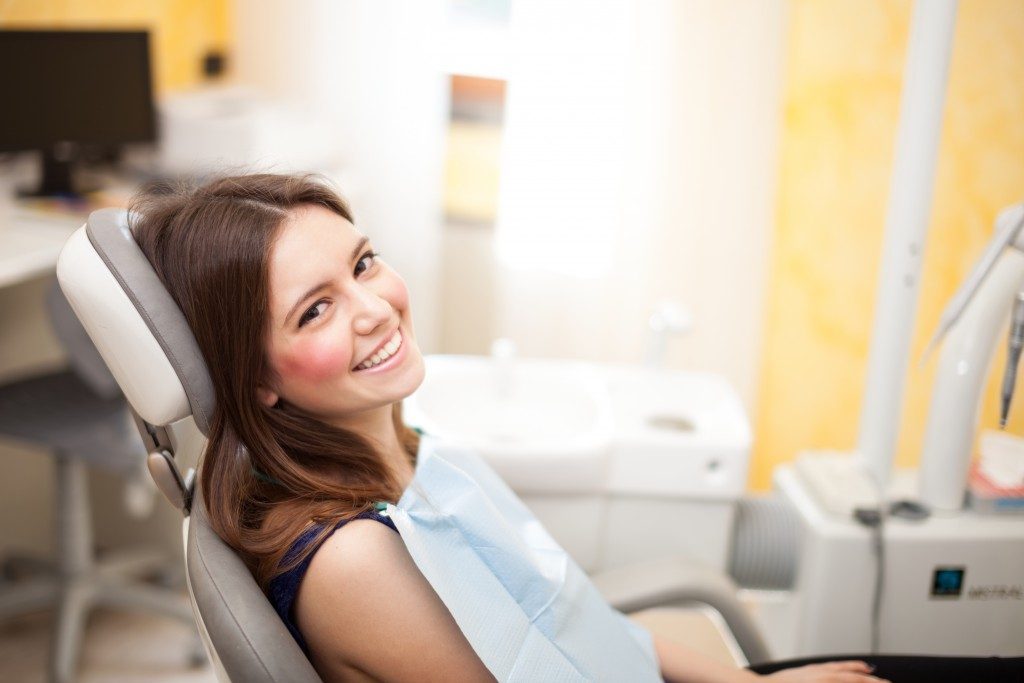 Ease
Several instances can make the whole dental experience uncomfortable or even troublesome for patients. Some examples are having a gag reflex or extremely sensitive teeth. With the help of certain sedatives, these factors can be eliminated so the patient can remain entirely comfortable throughout their scheduled appointment.

Fewer appointments
With the help of sedation dentistry, dentists can perform several dental procedures without making the patient feel uncomfortable. As a result, patients can expect that aside from comfort, their oral care can be kept in good shape without spending too much time sitting on the dental chair.

Overcome anxiousness and fear
Some of the most common reasons why people avoid dentists include the fear of pain, equipment, and even the possible cost. Know that with the help of sedation dentistry, procedures can be painless, any dental apparatus will no longer be intimidating, and the need for costly procedures can even be avoided.

Quicker procedures
Since there are no factors that can cause delays to any types of dental procedures, know that the dentist can effectively and efficiently provide the oral care services needed by the patient.

No long-term side effects
Although the duration of the effects of sedation varies depending on the type used, know that any patient would not experience any prolonged side effects.

By taking advantage of sedation dentistry, patients can look forward to future dental appointments without thinking twice. As a result, any complications that can threaten a person's oral wellness can be diagnosed and treated before they worsen.


Do not let fear stop you from undergoing any essential oral care services! Take advantage of our Sedation Dentistry offers in Roseville, CA. Call or visit us at Roseville Topsmiles to get started.